The island of Île de Ré is located in the west of France and can be reached via a toll bridge from the city of La Rochelle. It is a beautiful island with its many beaches, dunes and nature. Especially due to the fact that this is a real cycling and walking island, this makes it a popular holiday destination. In this article I listed more than 10 activities to do at Île de Ré..
About Île de Ré
The island is located in the Charente-Maritime department and has a length of approximately 30 kilometers and a maximum of 5 kilometers wide. It is still inhabited and earns it money not only from tourism, but also from agriculture such as salt extraction, fishing (including oyster farms) and viticulture. The French also call the Island 'La Blanche' because of the cute white houses.
Visiting villages
There are 10 villages on the island. All villages are very nice and all have something unique. The largest one is Saint Martin de Ré, a pleasant harbor town with nice streets and terraces. The village has a long city wall that used to defend the island and especially the mainland. This city wall is still intact and you can enter the city through two gates. Also visit the other villages, including Ars-en-Ré, one of the most beautiful villages in France. And the village of Le Bois-Plage has 6 km of beaches where you can sunbathe and swim.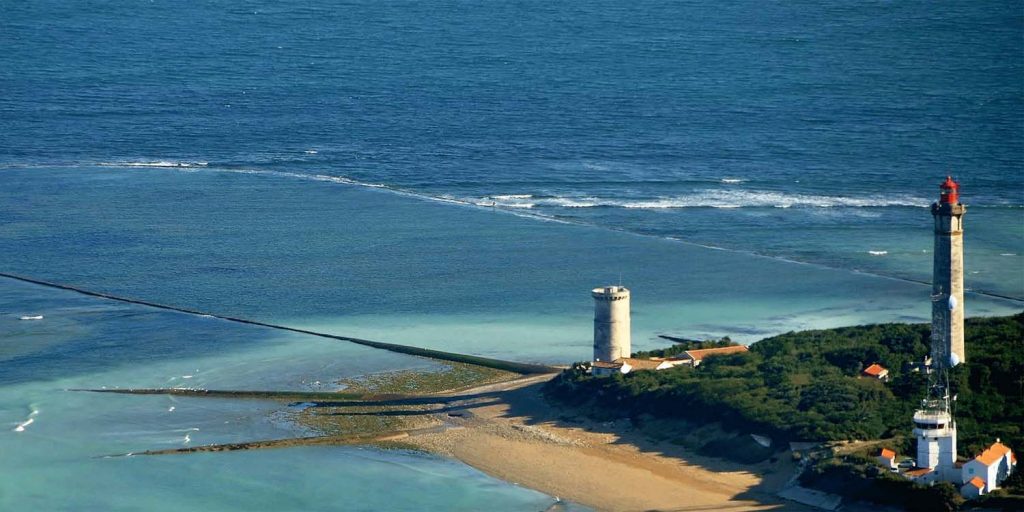 Where you'll find the most beautiful beaches
Most of the beaches are at the south side of the island, near the villages of Le Bois-Plage (Plage des Gollandières) and La Couarde-sur-Mer (Plage de Coarde-sur-Mer). These are fine and clean sandy beaches. There is also a beautiful beach on the north-west side of the island between the villages of Gillieux and Les Portes-en-Ré.
Walking and cycling
You can walk and cycle anywhere on the island. Bicycles can be rent in many different places. No less than 110 kilometers of cycle paths have been laid out, so you can explore the entire island by bike!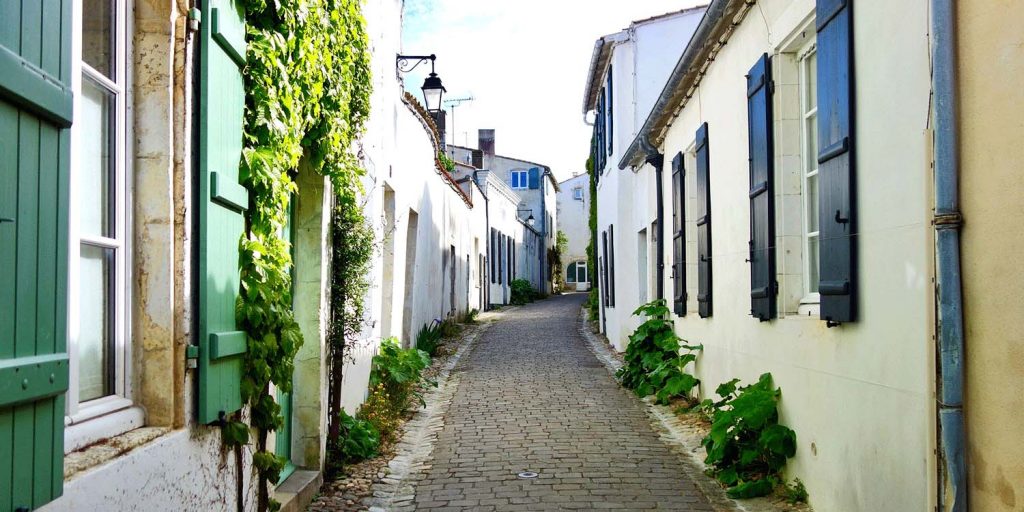 Other activities
In addition to walking and cycling, there is much more to do on Île-de-Ré, such as:
horse riding

open sea fishing

canoeing

sailing

climbing the lighthouse

climbing the church tower of Saint-Martin-De-Ré

visiting oyster farms

taking a relaxing day ate the spa

visiting markets

relaxing on the beach

having a drink on a terrace
The best travel period is in the early and late season.
In August I would rather avoid the island, because at this time all French people come to the island and it is very busy.
Chambre d'hôtes
Best way to stay at the island is in a chambre d'hôtes. This is a French word for Bed & Breakfast. Take a look at my selection of best Chambre d'hôtes at Île de Ré.
Pinterest
Why not save this for later: