Hi fellow France lovers. Welcome to traveltipsfrance.com!
My name is Lisette and I am married to Maxime. Together we live in the south of France (Drôme department). We moved here in January 2018 after having lived in the Netherlands, where I originally come from. I started traveltipsfrance.com in august 2019.
Traveltipsfrance.com is an online travel blog for anyone that likes to visit France or is interested in the country.
About me
A large part of my life I have lived in a village in the far north of the Netherlands. With my parents, brother, sister and often some family or friends, we visited France almost every year. I wouldn't want to say I directly was in love with the country (this came later), but it was certainly a big adventure every time! We did the coolest things like climbing and ziplining in trees, looking for gold in rivers, kayaking, visiting castles and caves and much more. At that time, I had no idea what to expect: That later I was going to live in this country.
In 2011 I got to know Maxime through an international penpal website. I had had French lessons in high school for 6 years and wanted to improve my language skills. In fact, I didn't dare speak French at all, so using an "anonymous" website was an easy way for me to get started. One thing led to another and in 2015 we got married to initially live in the Netherlands. But you guessed right: Which Frenchman wants to live in such a cold and rainy country? That is why we moved to France at the beginning of 2018.
Travel Tips France
Travel Tips France is aimed at inspiring and informing anyone with an interest in France.
Take a look at the activity map of France to see what to do near your holiday destination.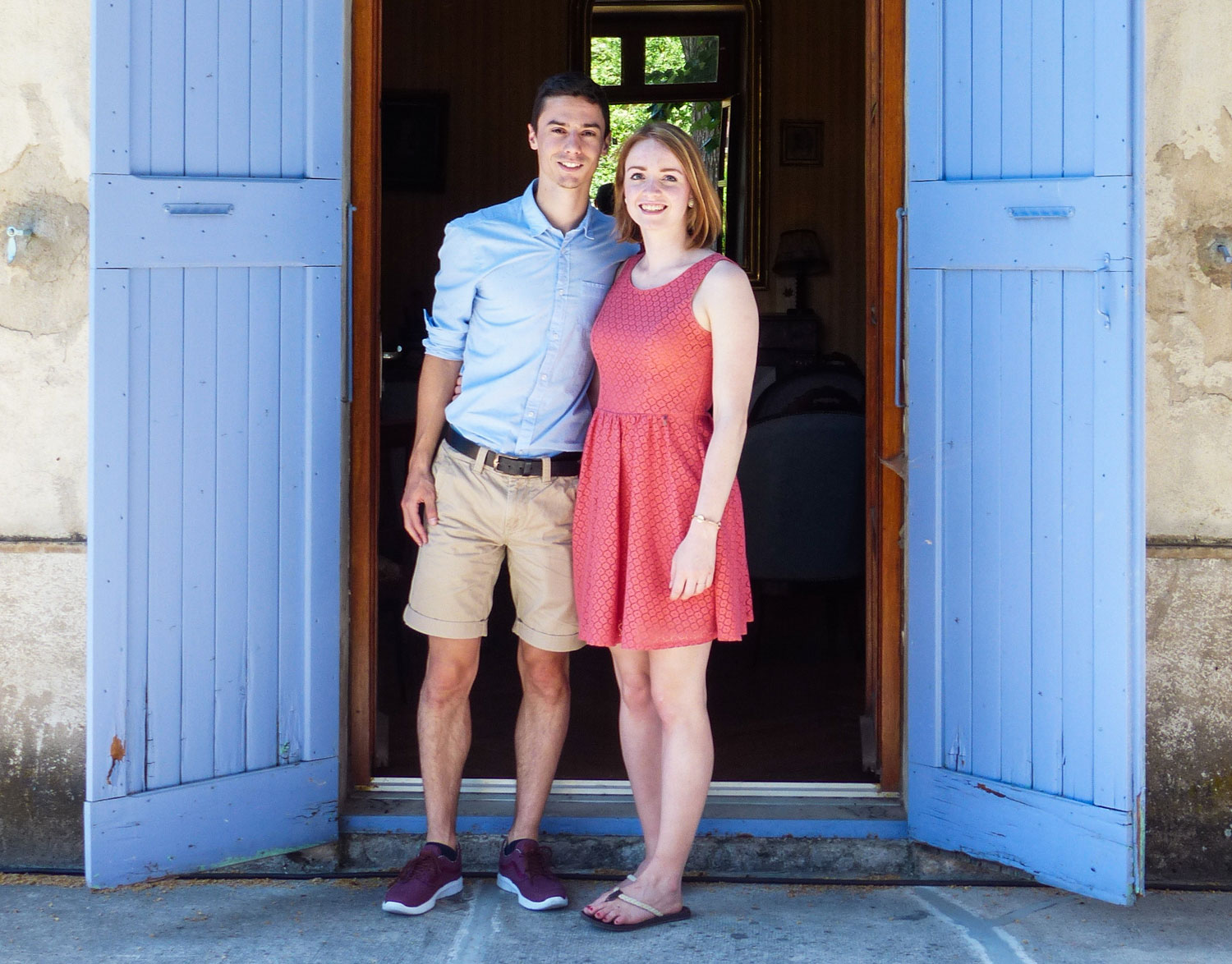 Maxime & Me