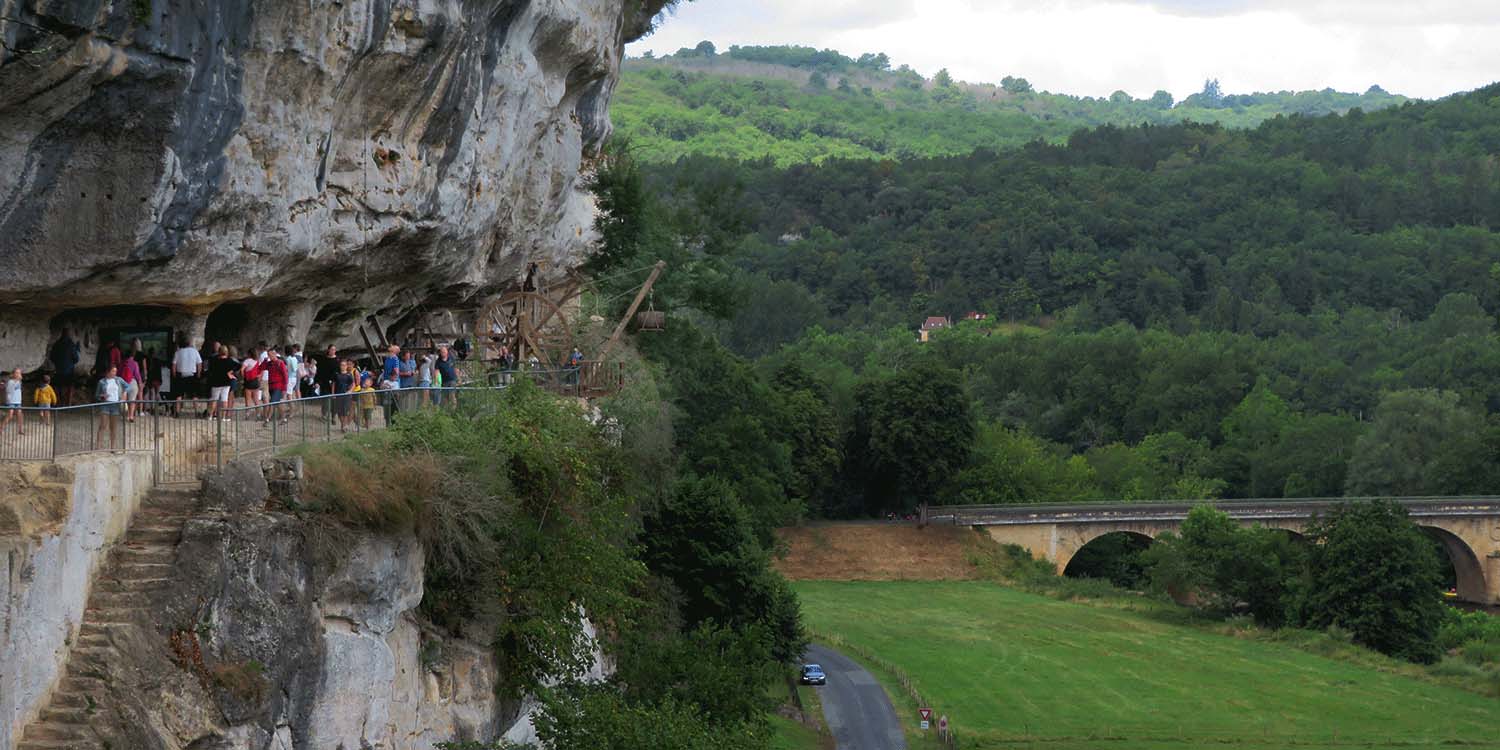 La Roque Saint-Christophe is a kilometer-long gorge in the middle of a rock in Dordogne. It used to serve as homes from the time of the Neanderthals to the 16th century. Nowadays it's open for visitors. There are some guided tours given that give the opportunity to learn more about the former life of the Neanderthals and their homes. I visited in the summer of 2019 and I'll tell you why it's worth a visit!
The rift in the rock is caused by erosion of the river and the product of frost. The rock houses were ideal, as the inhabitants could stay safe from predators. It also gave a far view over the river and the land so any enemies could be spotted quickly.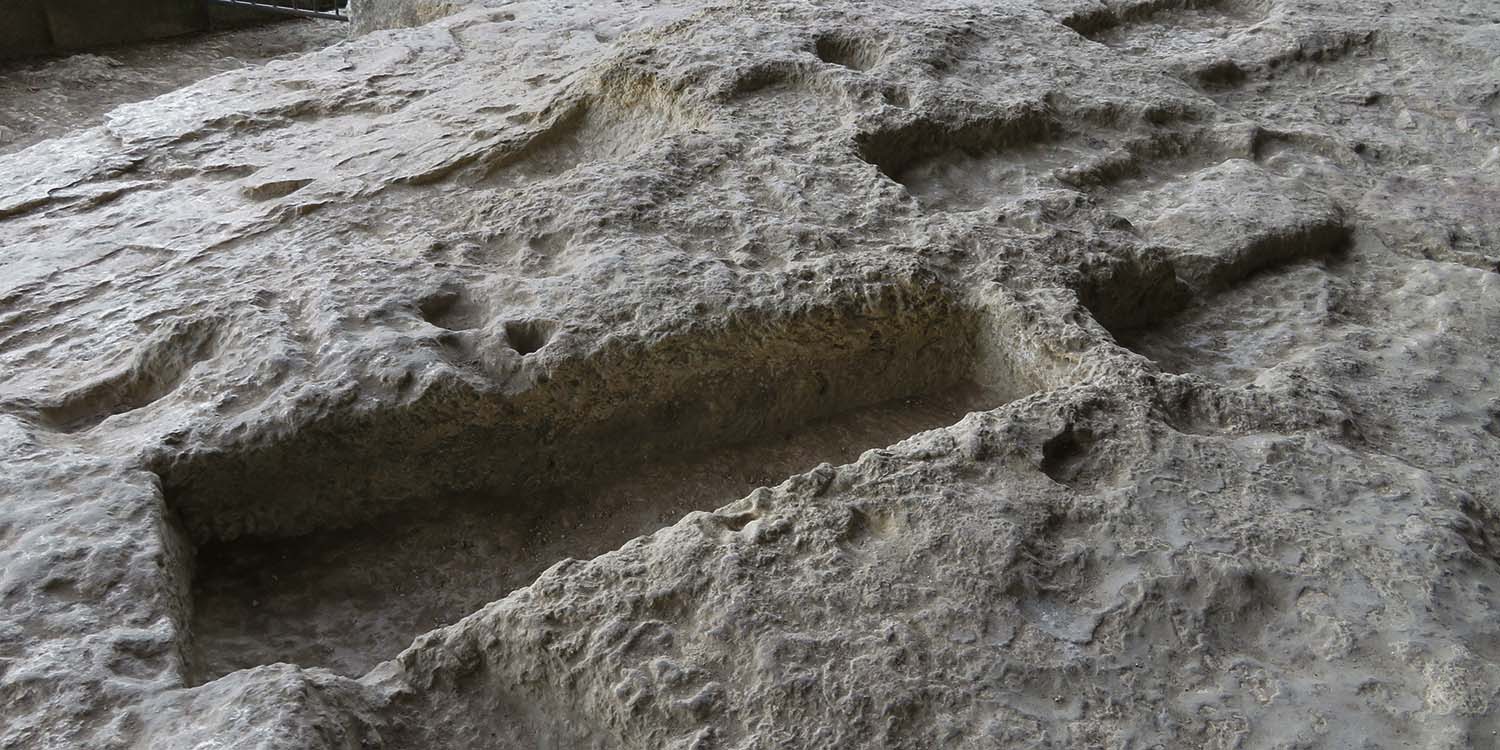 Graves of former Neanderthals have been found in the rock, these were only 1.5 to 1.65 meters in size, much smaller than modern humans! At least 500 people must have lived here in the past and even more in times of war. It's not strange that this attracts a lot of vermin. The guide told us that the residents were sometimes so bothered by the rats that they had to hang their kids up at the ceiling in a special construction of ropes!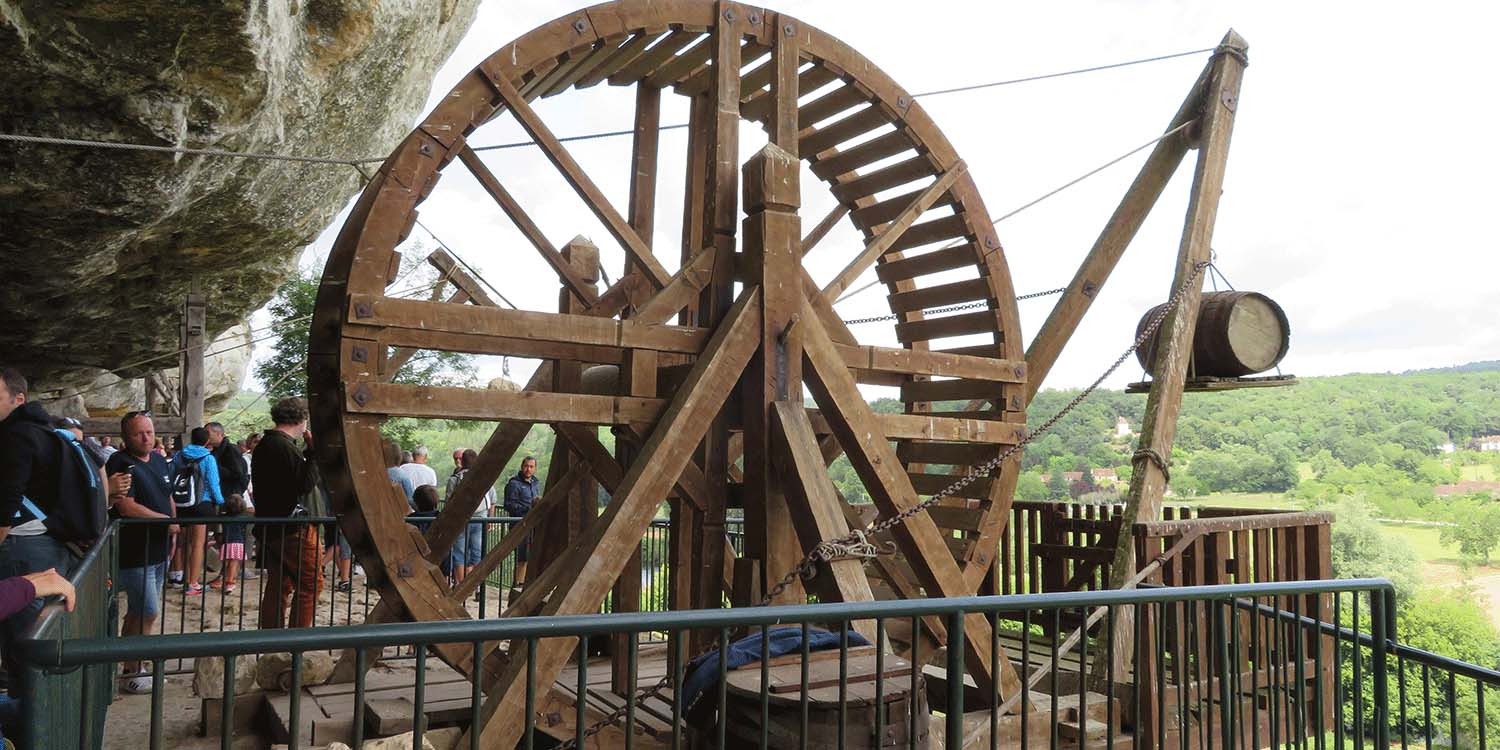 Several tools like the one on the photo above were demonstrated by the guide. For example, there is a large 'hamster wheel' which they could use to lift up heavy items: up to 7 times their own body weight. Even cows could be lifted with this instrument!
Unfortunately the tours are in French, so ask at the reception for a booklet with English translation.
And oh yes, don't forget to look at the ceiling, you might see some of these cuties;)
Practical information
Address:  La Roque Saint-Christophe, 24620 Peyzac-le-Moustier
Prices 2020: €9,- for adults, €6,50 for students and €5,- for kids
Opening hours and more information: Take a look at the website of La Roque Saint-Christophe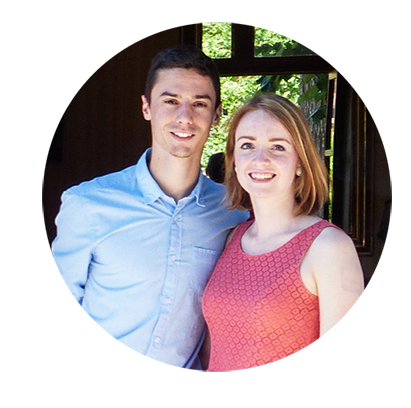 Hi! I am Lisette and writer  behind Traveltipsfrance.com
As a child I came to France every summer and in the beginning of 2018 decided to move to France. With my site I aim to inspire everyone that wants to travel or move to France.
This post contains affiliate links