This year I had planned to visit a lot of places in France. Plans didn't go as expected due to Covid-19, as I couldn't go out for a few months. I'm happy that lockdown is over and I'm able to  travel again. Next destination: Valensole! Luckily I was just right in time to see the lavender bloom.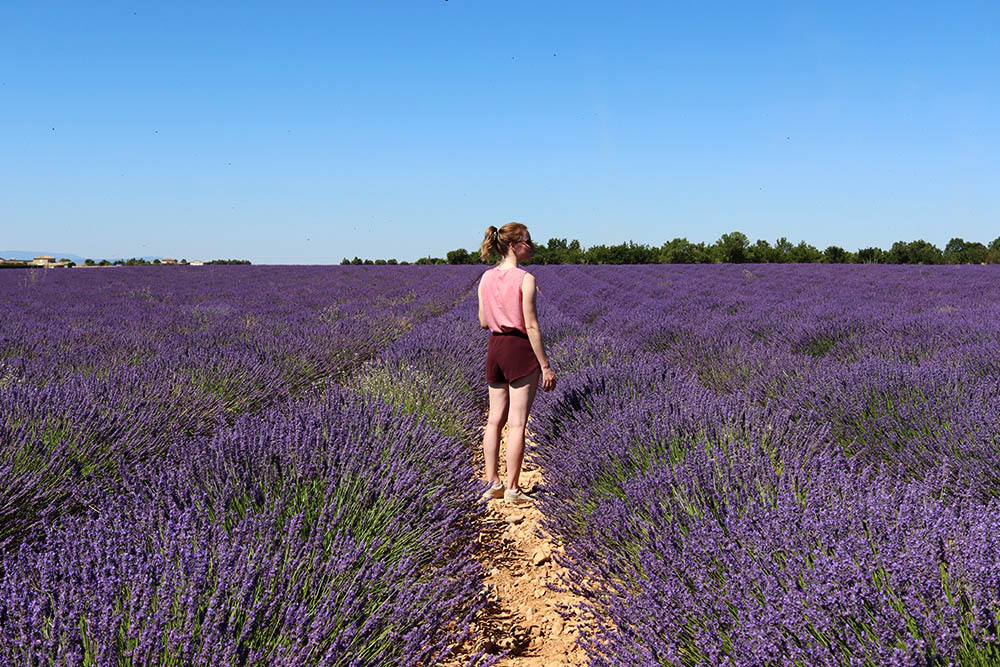 Plateau de Valensole
The Valensole plateau is probably one of the most visited places in France in the months of June and July. This high plateau of about 800 km2 is devoted to mainly lavender cultivation, but you will also come across grain fields, sunflower fields and olive groves. Although we always talk about lavender, lavandin is mainly cultivated. At first sight you don't see much difference, but lavandin provides much more efficiency than lavender. The lavender is distilled and used in products like soap, oil, honey and medicinal products.
Visit the lavender fields of Valensole

When I drove to Valensole, I thought I already started to smell the lavender from a distance of 10 kilometres away. But as it turned out, I was following a truck with freshly harvested lavender;). The smell was lovely and with the windows open I was excited to reach Valensole. Once arrived I saw so many fields of lavender! Initially I arrived via the general, larger route (D6), but soon I entered small roads North of the village of Valensole. Here it was quiet, I had shaken off the mass of tourists. You can park your car and take a walk along the lavender fields. Do this with respect: do not break the lavender and do not pick it! You'll be able to buy lavender in the shops nearby.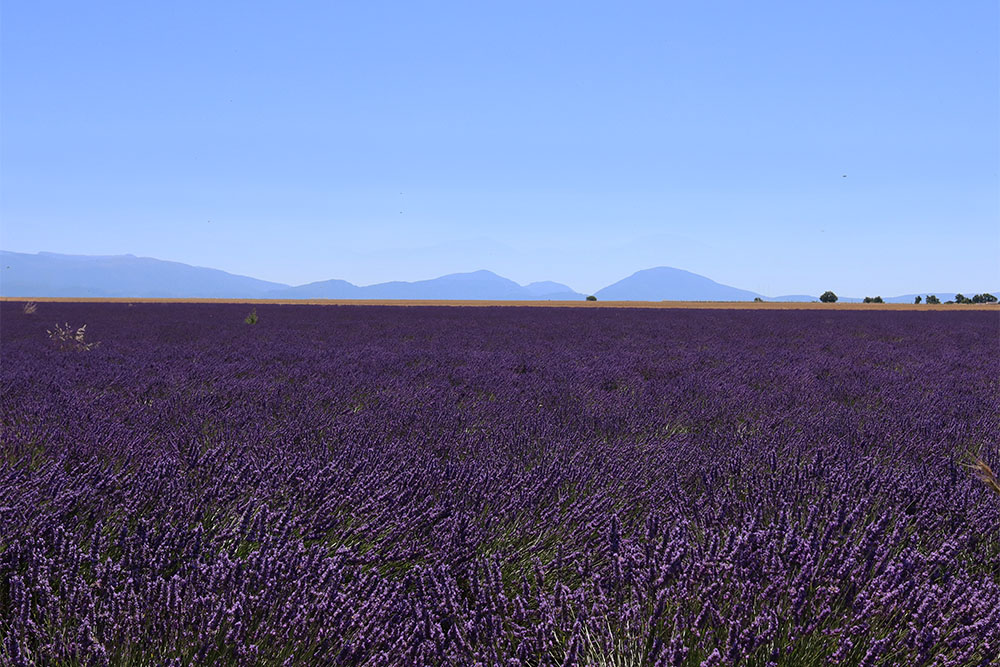 Blooming period of the lavender
I recommend you visit Valensole during the blooming period. Usually this starts around mid-June and blooms until mid-July. The lavender is then harvested. The exact dates depend on the weather conditions in the previous months. Check out my article: the most beautiful lavender routes in France, To see the current flowering times in the entire region. Every year I post an update about the blooming times of that year.
The village of Valensole
Since it was already 12 o'clock and I was starting to get hungry, I went into the village of Valensole. It is a very small village, in my opinion far too small to receive lots of tourists. But I had secured a parking space and went to the local bakery for a sandwich and a delicious lavender eclair :). The village itself was not really worth visiting by the way. If you'd like to buy some lavender products, do this at one of the producers. You will find several stalls along the main route D6.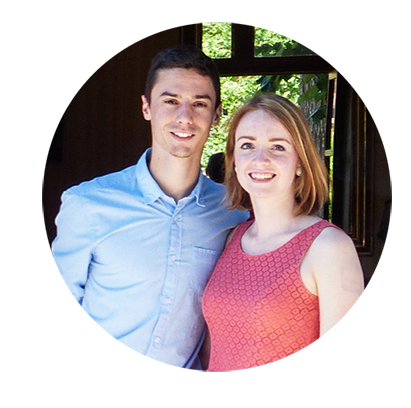 Hi! I am Lisette and writer  behind Traveltipsfrance.com
As a child I came to France every summer and in the beginning of 2018 decided to move to France. With my site I aim to inspire everyone that wants to travel or move to France.
This post contains affiliate links