The Gironde is an area where you can relax. In this area, unlike in the Landes, there is less to do in activities. It is mainly a beautiful area with wonderful beaches and beautiful nature. And if you would like to spend a day on a city trip, go to the city of Bordeaux. The city of famous wines. Here you can visit beautiful old districts and also good shopping. There are also beautiful cultural places to visit in the Gironde. Finally, the advantage of the Gironde is that it is a lot less hot in the summer and, above all, much less long by car.
Bordeaux
Bordeaux, a beautiful city known for its wines. You can learn everything about wine here and even take trips to the vineyards to learn more about the production process there. Bordeaux is also an ancient city and it can be seen in all the beautiful remains. You will find a beautiful old cathedral, beautiful city squares and fountains and a huge theater. You can see and do everything in Bordeaux, it is therefore very suitable for a city trip.
Saint-Emilion
Saint-Emilion is a beautiful medieval town and definitely worth a visit. For example, there is an old city wall which has been well preserved. Due to the beautiful remains and character of the city, Saint-Émilion has also been placed on the UNESCO World Heritage List. Are you visiting with children? Then go to the tourist office, because special treasure hunts are organized in the city!
Arachon
Arcachon is een leuke badplaats en ligt niet aan de Atlantische kust, maar aan het bassin van Arcachon. Je kunt hier leuk over de boulevard lopen, souvenirs inslaan en op de prachtige stranden genieten van de zon en het water. Ook leuk om een fietstochtje te maken trouwens!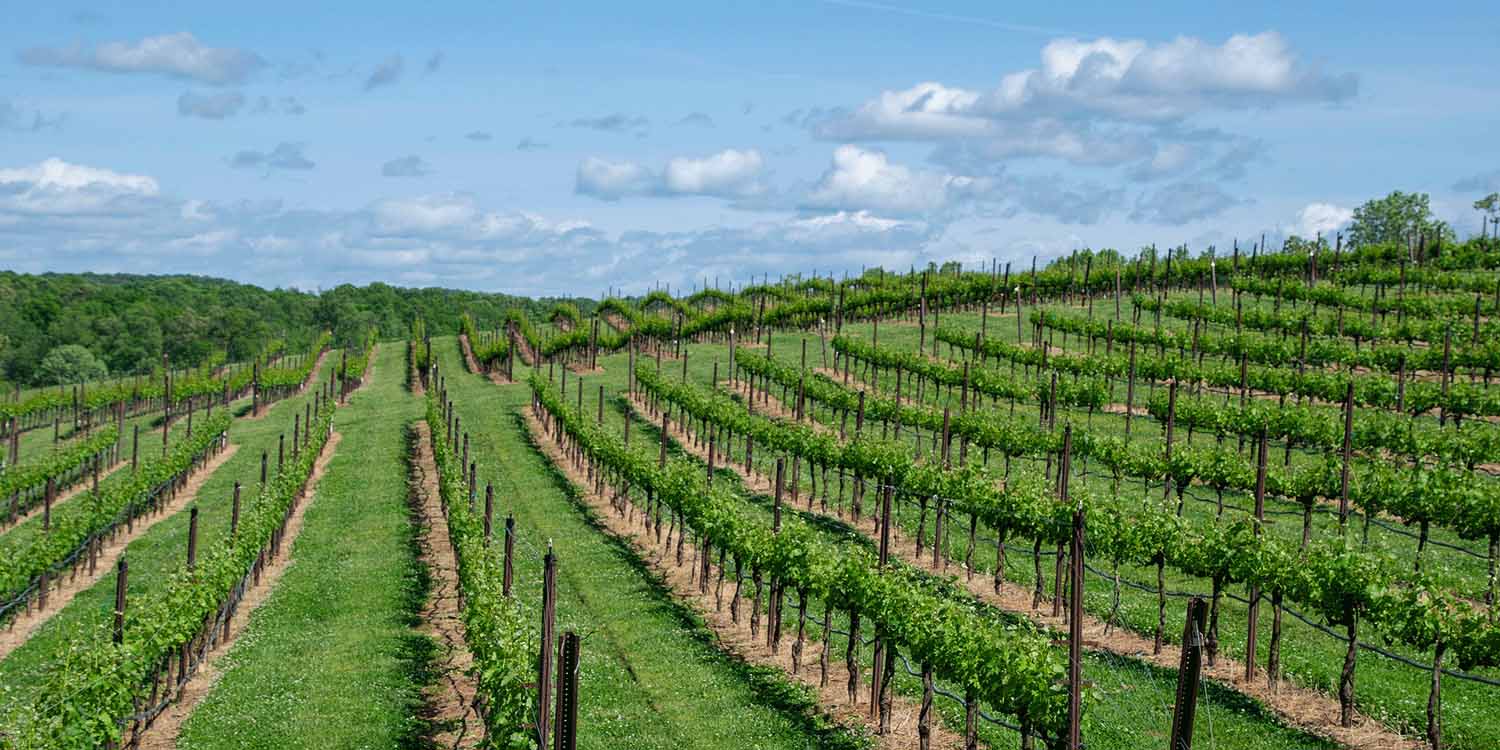 Dune du Pilat
Visit the highest dune in all of Europe: the Dune du Pilat. The dune is no less than 100 meters high and gives a beautiful view of the sea. Children also love to run up and down the dune.
The beaches of Gironde
The Gironde has beautiful long-stretched white beaches with huge dunes. the most beautiful beaches are Plage de l'Horizon, Montalivet Beach and Plage du Pin Sec. They are clean beaches with a soft beach where you can relax and play in the waves. But actually the entire coastline simply has wonderful beaches!
Parasailing
Parasailing is very cool to have done it once. Especially if you like action, excitement and adventure. And you shouldn't be afraid of heights. You are in a kind of parachute that is attached to a speedboat. Very nice!
Horseriding
You can enjoy horseback riding in this region. Inland or on the beach and even by the sea, there are many different providers. Usually you will go out on a big pony with a small group. If you are not so good at horse riding, the employees will help you and give you a few directions. Very fun activity!
Cycling
Cycling is something you can do very well in the Gironde, just like in the Landes. There are many cycling routes in and around Bordeaux, but you can also cycle very well near the beach. What is also very nice is renting an electric mountain bike. Because mountain biking can sometimes be quite tough, especially when you do not do much sport, such an electric can really be a godsend when you want to take a bike ride with the whole family. Ask for the possibilities at the tourist offices or the reception of your place of residence.
Abbey of Sauve-Majeure
This beautiful Abbey dates from 1079 and is no longer in use. It is therefore a large and impressive ruin which is interesting to take a closer look at. The Abbey is part of the pilgrimage route to Santiago de Compostella.
Visit the wine estate of Château de Sales
This wine estate with a beautiful castle is open to visitors. The domain has belonged to the same family for more than 5 centuries and the guided tour tells a lot about their history. Of course there is also explanation and everything about wine making. It is a very well maintained castle with beautiful vineyards.
Citadel of Blaye
This enormous citadel was built together with the two fortresses Médoc and Paté to protect the city of Bordeaux. It is interesting to visit this citadel and learn about the security and defense methods of the past. Inside the citadel is a small picturesque village with nice shops and where you can buy some food and drinks. Concerts are also regularly organized on summer evenings.
Castle of La Brède
This fairytale castle is surrounded by moats and green meadows. It was built in the 14th century and can still be visited today. A guide gives a tour of the partly fully furnished rooms.
Palais Gallien
The Gallien amphitheater is the oldest remnant of the city of Bordeaux. This theater was once used by gladiators who fight among other things with wild cats. The theater was one of the largest in Gaul, about 20,000 spectators witnessed this violence. Today these special activities are just history and an interesting ruin remains.
Beautiful and luxurious villa next to a lake. It has a swimming pool and is very close to the beach.
This page contains affiliate links