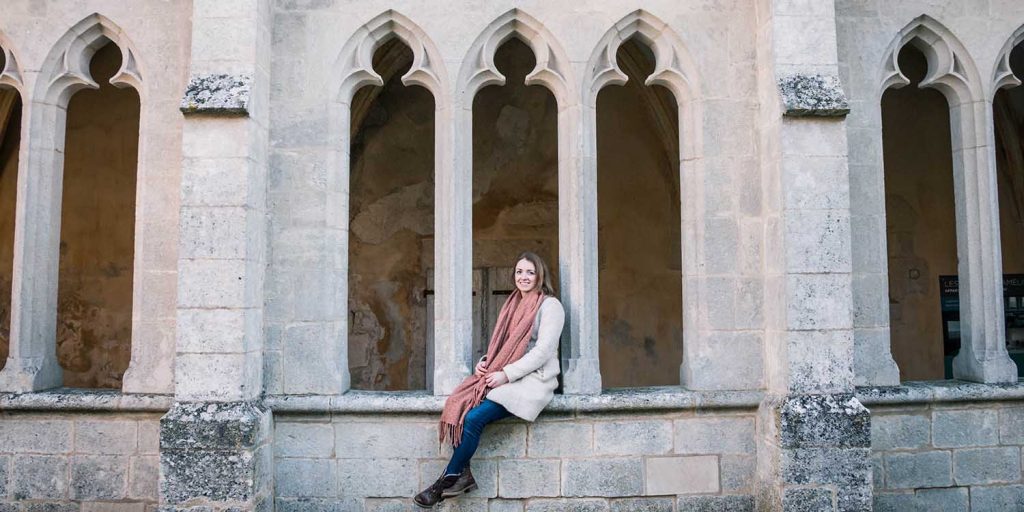 For 2020 I will take on a very nice challenge with myself. I want to take a lot of road trips through France!
Now that I live in France, traveling through France is not so difficult as you might think. But I have to admit that I have traveled very little in the last two years. We have saved much of our money for our future home. Now that the purchase of our house is almost complete, I can focus on other things, such as traveling.
One of my intentions for 2020 is to enjoy and the beautiful French country and to include you in my experiences.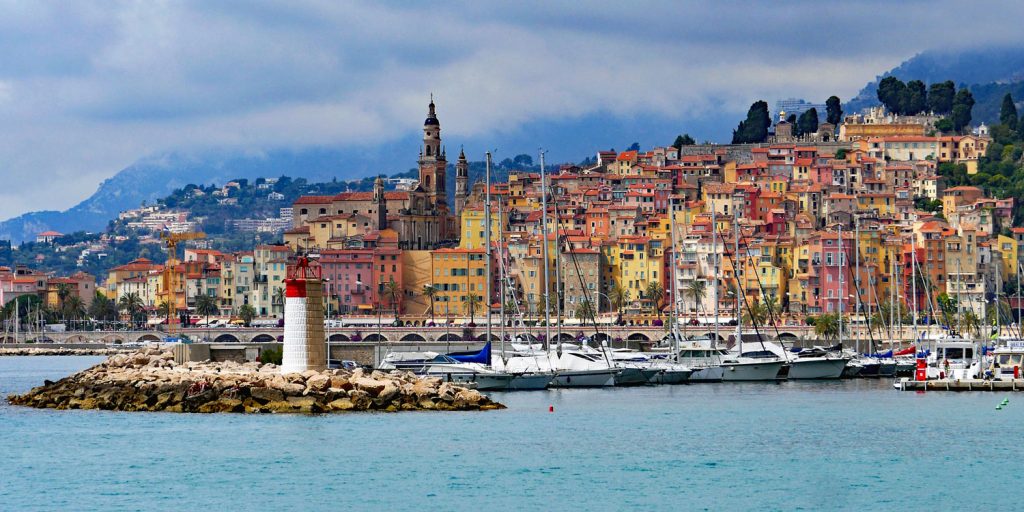 Cities I'd like to visit in 2020
Metz
At the end of December 2019 I already visited the beautiful city of Metz. I was lucky because the Christmas markets and Christmas lights were still present in the city. Metz is one of the most beautiful cities to visit for Christmas
Nice
Nice is a beautiful city for a citytrip. The weather is nice almost all year round and the city is situated directly at the beach. 
Lyon
Although it's only a one-hour drive from my home city, I have never made a real citytrip to Lyon. I am curious what new places I can discover in this city.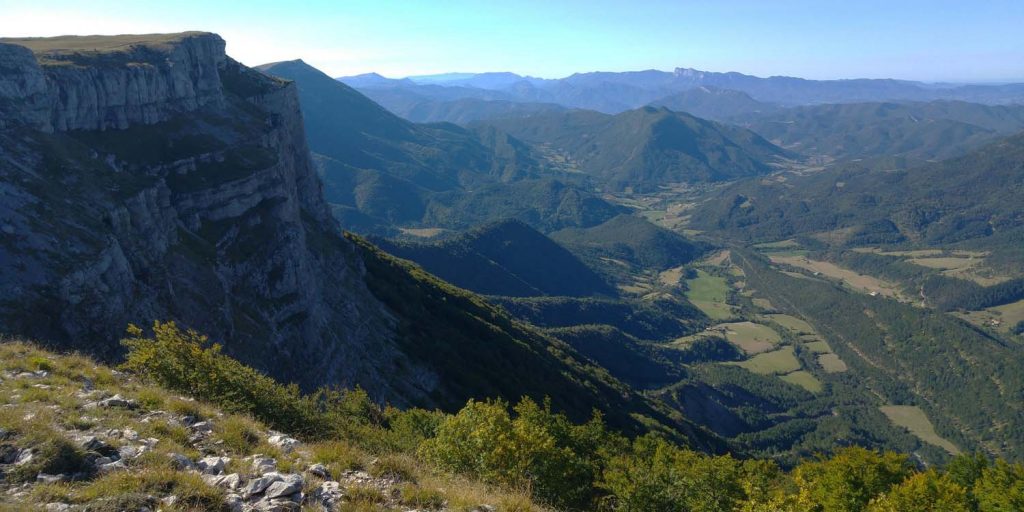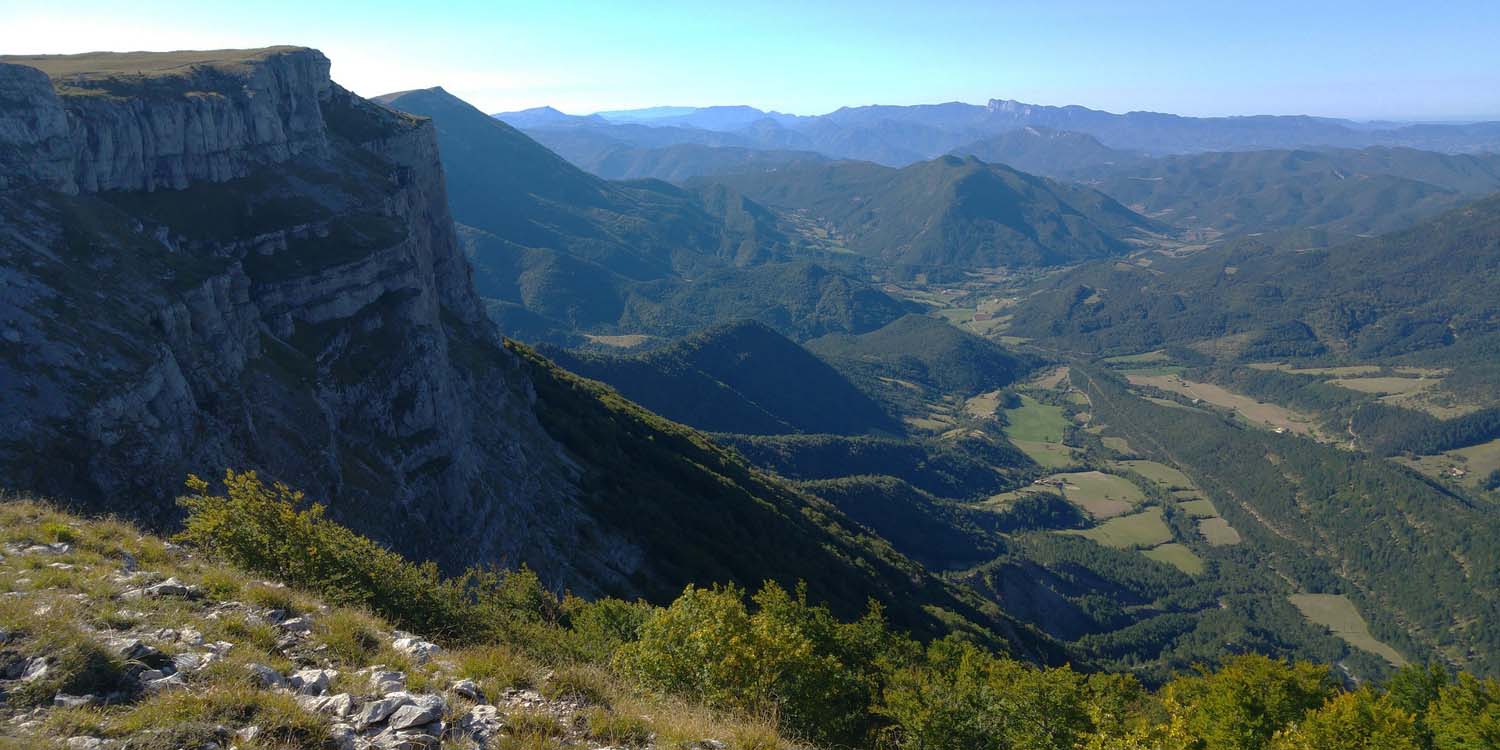 Departments I want to visit in 2020
Aubenas
Saint Montan
Pont d'Arc
Grotte Chauvet de Pont d'Arc
Nîmes
Pont du Gard
Cascades du Sautadet
Fort Saint-André
Gordes
Carpentras
Fontaine de Vaucluse
Abbaye Saint-Hilaire
Tourtour
Gorges du Verdon 
Grottes du Villecroze
Abbaye du Thoronet
Carcasonne
Lagrasse
Reserve Africaine de Sigean
Narbonne
Menton
Èze
Nice (stedentrip)
Perpignan
Collioure
Sentier du Littoral
Forteresse de Salses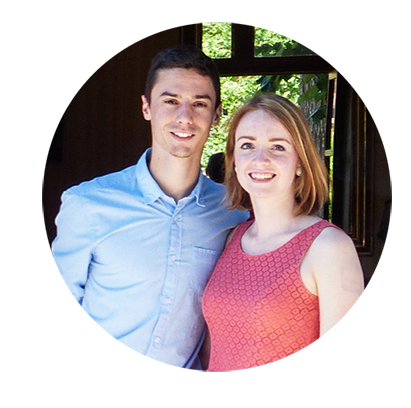 Hi! I am Lisette and writer  behind Traveltipsfrance.com
As a child I came to France every summer and in the beginning of 2018 decided to move to France. With my site I aim to inspire everyone that wants to travel or move to France.