Hyères is a town situated at the Mediterranean sea, in the far south of France. And when you follow the road a little but more to the south you'll arrive at the peninsula of Giens (presqu'île de Giens). Here, the water is incredibly clear and blue with beautiful beaches and flamingos. It's a great place to spend your holidays. Below I give you 8 activities to do at Hyères and it's peninsula.
What to do at Hyeres
1. île de Porquerolles
Take a boat to the island 'île de Porquerolles' and spend the day, or several days. There are some old forts to visit and ofcours the beautiful beaches.

2. Take a walk on the rocks
Go on a discovery trip and walk from beach to beach over the rocks along the beautiful clear water. Make sure to take your bathing suit when you want to sit down and take a fresh dive.

3. Hyères
Visit the town of Hyères, it's a 25-minute drive from the most southern tip of the peninsula.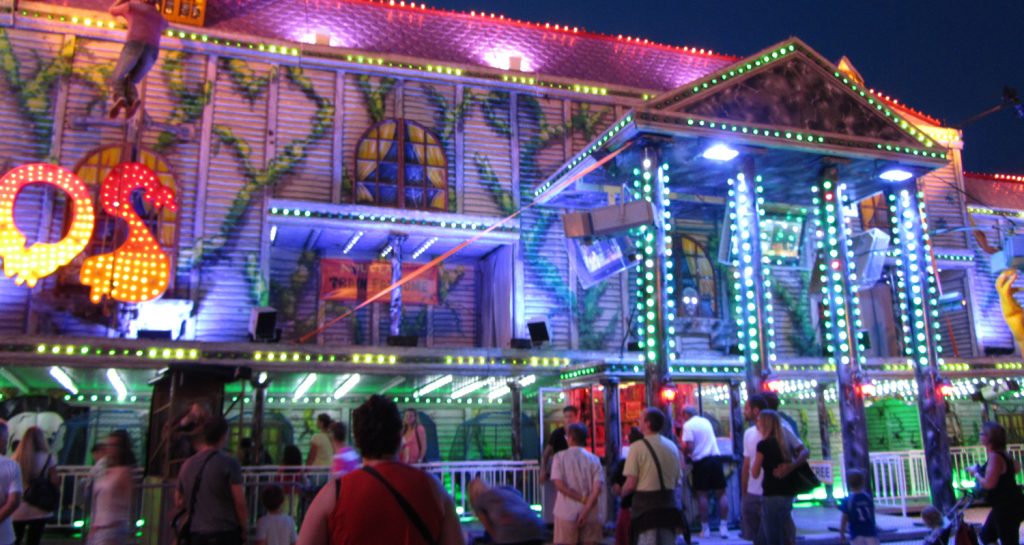 4. Visit the surrounding cities 
The luxury seaside resorts as Saint Tropez and Saint-Maxime are only a one hour drive from Hyères. Take a (expensive drink) on one of the terraces and spot the big sports cars, enormous boats and expensive boutiques.  Or visit Toulon, a city with an old picturesque historical center with beautiful fountains and a market with delicious regional products. There are also some organized tours departing from these cities, take a look at the end of this article for an overview.
5. Magic world
Visit the Magic World park. A kind of large fair that is only open in the evening. It wouldn't be nice to visit during the day anyways, as it will be way to hot! I would advise you not to buy a cotton candy, because they'll melt before your eyes and leave their stickiness all over your arms and hands (I speak from experience).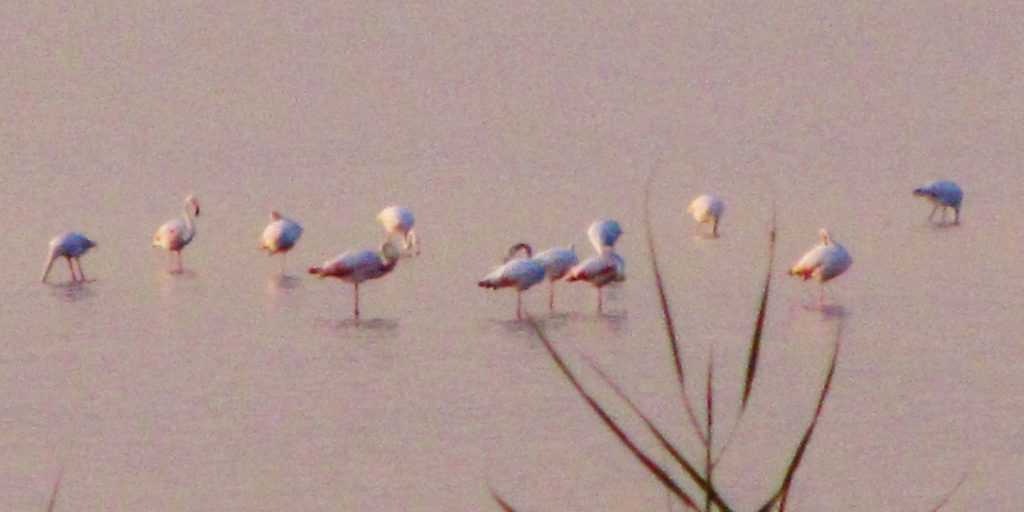 6. Étang des Pesquiers
Walk along the lake and maybe you'll be able to spot the flamingos that live there!

7. Go snorkeling
Buy a snorkel and go exploring! Because of the clear water you see everything very well and maybe even get to see some fish that live in the sea.

8. Rent a boat or kayak and go exploring
Perhaps the best way to explore the beaches is by boat or kayak!
---
Tourtips
Create some memories and book a tour:
---
Pinterest
Why not save this for later