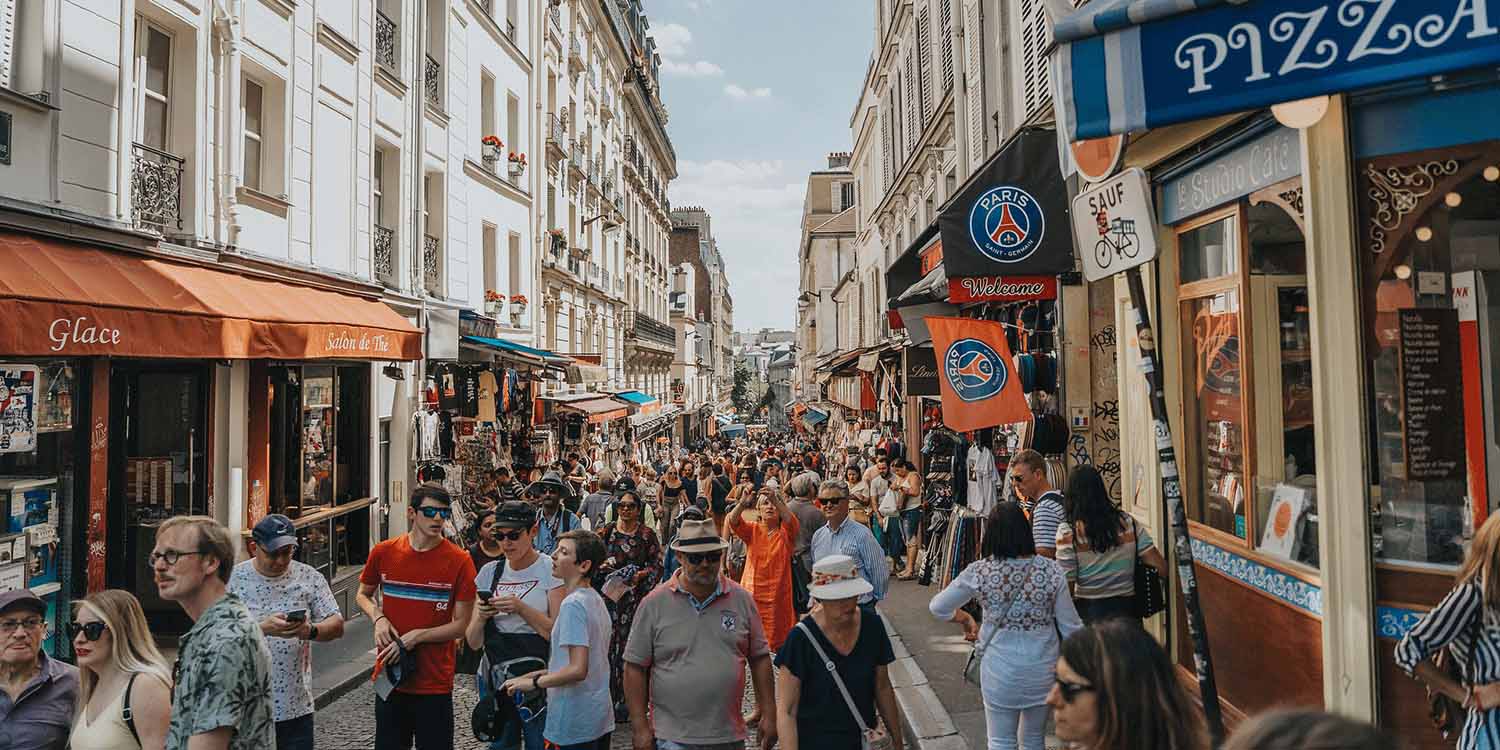 When I was a kid I used to go to camping with my parents. One of our daytrips would be to go to a bigger city to do some shopping. It was sometimes hard to know which stores were 'the good ones' and we would be wondering around not knowing where to go. In the real big cities such as Paris, Lyon and Nice, shopping is easy as all shops are concentrated together. But when it comes to the smaller cities, this is not that easy. In this article I will share my ultimate France shopping guide!
The best stores in France, where to find them?

There are few different places to shop: the shopping street / shopping mall and the "industrial area". I am calling this the industrial area but it isn't exactly that. I'll explain later in this article what I mean with this.
Another possibility is the hypermarchés such as Auchan, E-leclerc and Géant Casino, but I do not specifically mention these as they often only include just a few (clothing) stores.
I will skip the international stores we all know such as Zara, Mango and H&M: I mainly mention the French, less well-known stores.
In the usual shopping street / shopping mall
In France it's great shopping in the main streets of the major cities (starting from 100,000 inhabitants). In the somewhat smaller cities, these shopping streets are a bit less interesting. I live in a small village close to Valence (Drôme), a city of more than 60,000 inhabitants and what I found very striking when I moved here, is that I see few popular and international brands, and the shops are also much smaller than I used to in the Netherlands. 
For girls / women:
Pimkie – A fun and hip clothing store for girls. The store has clothes for teens, twenties and beyond. Just a store not to be missed when you go shopping for a day! Prices are normal.
Naf Naf – A more expensive shop for girls / women. The clothing has a high "cuteness" factor. You will mainly find nice shirts, skirts and dresses here. Especially the sale is great as the shop really lowers it's prices. 
Jennifer – A somewhat cheaper clothing store where you can certainly find some nice items. Especially for younger girls.
Cache Cache – A somewhat cheaper store for both younger girls and women. Fine clothing.
Comptoir des Cottoniers – Nice clothing store with good quality clothing. Lots of "simple" clothes with a fun twist. Prices are quite high.
Morgan – Clothes for younger girls, there style is a bit 'streety'
Camaieu – A somewhat cheaper shop with clothes for older ladies.
Étam – The most famous lingerie shop in France. By the way, there are also Étam shops with normal women's clothing.
For boys / men:
Celio – Clothing store for boys and men. Maxime scored a lot of trousers here in his youth.
Jules – Nice shop for both boys and men. Just a bit hipper than Celio, you will find nice t-shirts and sweaters here.
Brice – Shop for men with mostly neat clothing. The prices are therefore slightly more expensive than Celio and Jules but are still very affordable. Nice shirts, trousers and sweaters.
Devred 1902– Neater men's store, comparable to Brice.
For children:

Petit Bateau – Especially great fun for babies and children. Good quality but a bit more expensive. Try to go shopping during the sale!
Orchestra – Nice baby / children's store. Prices can be a bit high
Okaïdi – Nice baby and children's clothing store, normal prices
Tape à l oeil – Nice baby and children's clothing store, in terms of prices comparable to Okaïdi. I personally like the clothes a bit more than Okaïdi's
Sergent Major – Slightly more expensive baby and children's clothing.
For both children and / or men and / or women:

Éram – Shoe store
IKKS – high end clothing store for children, men and women.
Bonobo – Clothing for men and women, prices are in my opinion too high for what you get in return.
Courrir: Sneaker shop
In a kind of "industrial area"
The third and final way of shopping is on the industrial estate. I call this an industrial estate, but of course it is not. I just think it looks a bit like it, because these shops are often a bit out of the way and they are huge buildings that also work as a warehouse. In these areas you will find large chains and shops that you usually do not find in the normal shopping street. Consider, for example, the Decathlon store. You also often see the furniture stores and electronics stores here.
Clothing and shoe stores:
Kiabi – Cheap clothing store for children, women and men. Especially ideal for babies and children, you will find quite nice clothes among them.
La Halle – You have shops for clothes as well as for shoes. The prices are lower and the quality is not always great. A bit similar to Kiabi.
Gémo – Again comparable to Kiabi and La Halle, but the clothing is a bit more expensive, a bit nicer and of better quality.
Orchestra – As mentioned above: Nice baby / children's store. Prices on the higher side.
Celio – As mentioned above: Clothing store for boys and men. Maxime scored a lot of trousers here in his youth.
Besson Chaussures – Nice shoe store with a lot of shoes in different price ranges. You can compare it a bit with the Dutch store VanHaren, but you have much more choice.
Home accessory stores:
Maisons du monde – Cool shop with many beautiful accessories for the home. They also sell a lot of ready-made curtains and furniture. The prices are a bit on the high side.
Casa – Nice furniture store, comparable to the Xenos. In the Netherlands, many Xenos stores have been transferred to Casa.
La Foir Fouille – A shop that is somewhat in between the Action and the Xenos. By the way, pay attention to the prices, because they can sometimes (in my opinion) be too high.
Other:
Gifi – Shop that looks a bit like the Action. Very useful for parties and the like.
Cultura – Nice book and craft store.
Darty – Electronics store comparable to the Mediamarkt, but a bit smaller
Boulanger – Electronics store similar to the Darty.
Decathlon – Probably known to many of us, but I mention it anyway because it's a real French shop. Here you will find everything for the sport: clothing, equipment and shoes. Often for a pretty good price.
This overview of nice clothing stores in France is not complete yet. In your opinion, are there any shops missing from this list? Let me know!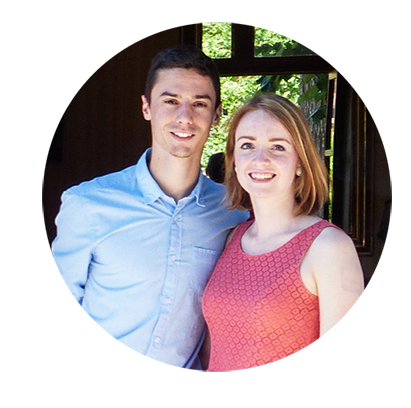 Hi! I am Lisette and writer  behind Traveltipsfrance.com
As a child I came to France every summer and in the beginning of 2018 decided to move to France. With my site I aim to inspire everyone that wants to travel or move to France.
This post contains affiliate links