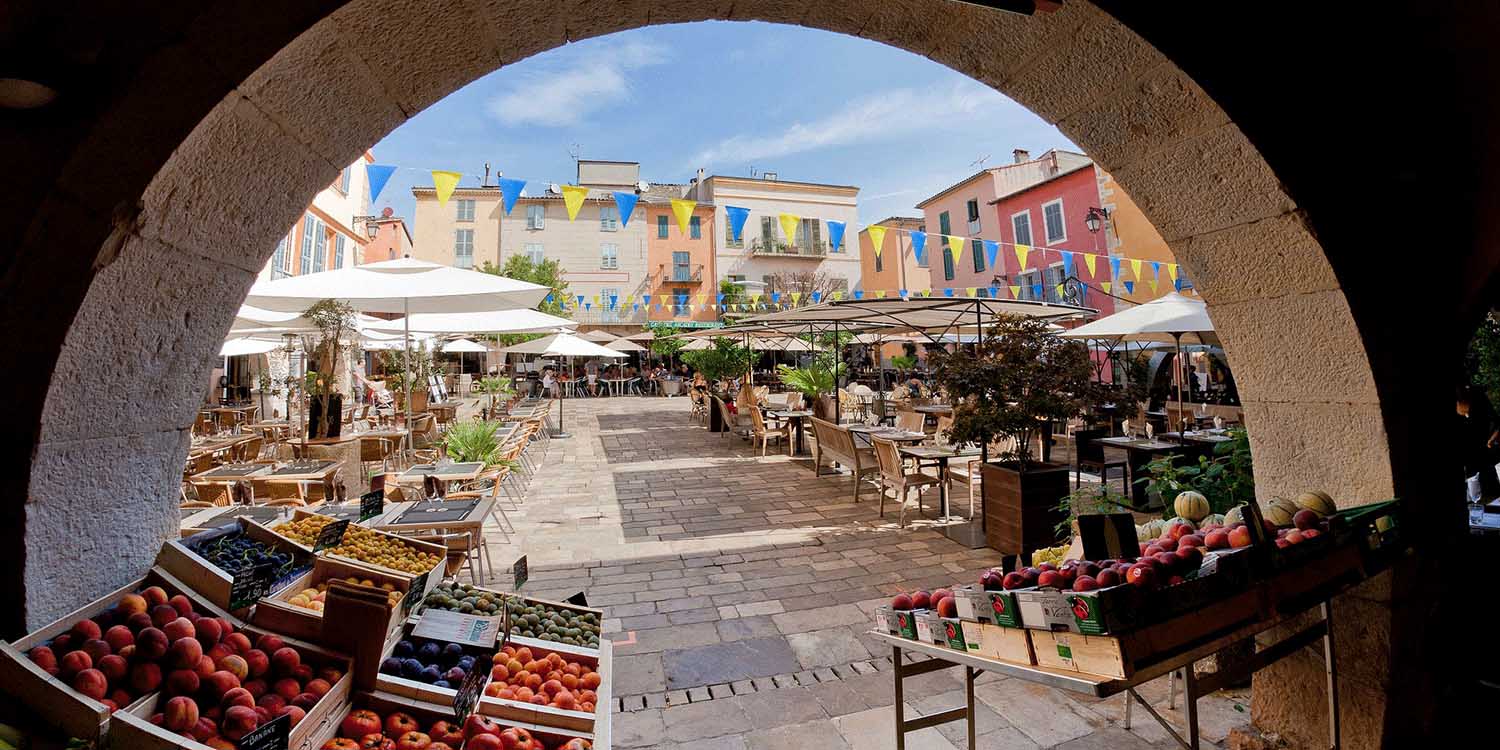 After living and working in France for two years, I could say that I have adjusted quite well. An important part of this is of course the French eating habits. In this article I will let you know which French eating habits I have picked up in the and which ones I happily passed aside.
Eating habits I have picked up
1. Twice a day a warm meal – In France we eat a warm meal at lunch and dinner. Lunch is very important for the French, more important than meal at night. In the afternoon we have one hour to sometimes even two hours break. We will have a big meal including starter, main and dessert. Fortunately at work we have a restaurant, because I don't want to think about cooking twice a day! Many French people often eat something easy in the evening such as pasta with tomato sauce and cheese or leftovers from lunch or the day before.
2. Three courses – As I described just above it's a habit of French to take three courses. But these three courses are not like the ones you'll get in a restaurant, otherwise the French would get fat in a split second! French do eat quite light, for example, as a starter you can take lettuce with vinaigrette, grated carrot with vinaigrette or a piece of melon. A dessert can consist of some applesauce or a yoghurt.
3. Cake and pastries for dessert – Even though the French usually have a light dessert, it's not strange at all if they would take a piece of chocolate cake or apple pie. Where Dutch people eat early (around 6 pm) and often invite their guests for a cake and drinks in the evening, the French invite each other to have dinner together. As they take there dinner late (around 8pm) they don't eat anything afterwards, so they eat the cake for dessert!
4. Goûter – The 4 o'clock snack (called goûter in French) is indispensable in France. The French children get some cookies, sweets or a piece of baguette with Nutella around 4 o'clock. Many French children only eat snacks once a day so the goûter is very important for them. The cookies are almost always with chocolate, the French are incredible chocolate lovers!
5. Dairy products – The French use quite a lot of dairy products. That starts with breakfast, which for many French people (if they already have breakfast) is a bowl of cereal with milk. And because the French have warm meal twice a day, they also tend to take twice a dessert, often in the form of yogurt. I love dairy products and just like the French, the Dutch also eat and drink a lot of dairy products like cheese, milk and yoghurt.
6. Gastronomy – The French are are real gastronomists. From cheeses to wine and from ham to butter. They can talk about it for ages! I remember I once asked to one of my French colleagues: "But isn't ham just ham?" He really looked at me like I was an imbecile. And indeed, they are right. Ham is not just ham and also the famous French baguette cannot be found anywhere else in the world!
Eating habits that I have not (yet) picked up
1. Breakfast – Many French don't eat breakfast. And if they do have breakfast, it can be a bowl of cereals (mainly a variant with chocolate) and milk, a small toast with some jam or a even a cookie! Some of my colleagues buy a croissant or pain au chocolat on the way to work. Personally I can't work when I don't get a good, nutritious breakfast so breakfast skipping isn't my piece of cake!
2. Wine – The French love drinking wine. It's very normal to take a glass of wine (or two) at dinner. Many French actually drink much more wine than is recommended. As it's been a cultural thing for such a long time it's not that easy to change. As I don't drink much alcohol, I am not really into wine. And don't ask me about the difference between a Merlot and a Cabernet chauvignon!
3. French cheese – You won't make me happy with the strong, fragrant chunks of French cheese. I do like cheese, but I prefer to stick with brie, Gouda or Boursin. No Bleu and Camembert for me!
4. Bread – The French often take some bread with their meal. And I admit, the French bread is incredibly tasty. They'll use it to 'clean' their plates after meals. Or they dip it in the sauce. Although I also like it very much, I don't eat bread with my meal. The reason for this is that I don't take the time to buy fresh bread every day. In addition, it's easy to keep eating and most meals are already rich in carbohydrates.
5. Local- and seasonal products – What I really like about the French is that they pay attention to buying products from the region and the season. I sometimes see people in the store opting for grapes from France instead of Italy. Many of my colleagues also indicate that they choose seasonal products. I myself should do this more .
6. A lot of meat – What I appreciate less about the French food is that it includes a lot of meat. The French are real carnivores. Vegetarian? Many may have heard of it, but it's not for them. When I once asked a colleague if there was a vegan restaurant in the city, he looked at me as if I was crazy. How can you not enjoy those tasty foods such as meat, cheese and charcuterie !?!
7. Dinner at half past seven – The French start their dinner between half past seven and 8 pm. I've always wondered how they would do that when having small kids that need to go to bed early. Well, the French I know sometimes let the little ones eat in advance. But many French children go to bed quite late. At first, I didn't understand how it was possible that those kids weren't extremely tired but then I found out that they would have an afternoon nap, even in kindergarten! Maxime and I eat as soon as I get home from work. Sometimes we eat at 6 o'clock and sometimes at 8 o'clock. But we love to eat as early as possible, so we don't have to go to bed with a full stomach.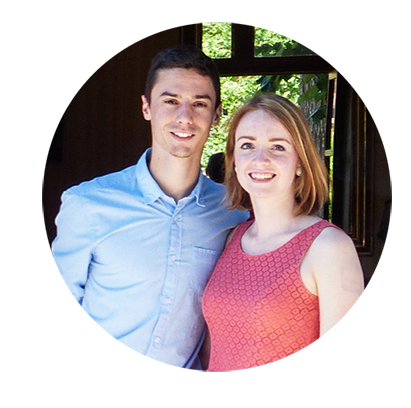 Hi! I am Lisette and writer  behind Traveltipsfrance.com
As a child I came to France every summer and in the beginning of 2018 decided to move to France. With my site I aim to inspire everyone that wants to travel or move to France.