Valence is a city to visit by foot. There are several spots to see and if you want to make it a day trip you can dive into the shops and relax in the park or on one of the terraces. In this article I'll give you a tour of the city and  you some nice tips for restaurants. 
Google
1. park your car at Parking Comet (free). Address parking: 1 Avenue de Provence, 26000 Valence.
2. The tour starts at the Parc Jouvet city park in Valence. The park is loved by the residents of Valence, from young to old. It is a nice park to relax and it is well maintained. For children there are often different things to do, sometimes there are trampolines and there is also a small red train that drives around.  If you love to play pétanque than don't forget to take your set because there is a beautiful pétanque coart. The park is open during the day.
3. Then you'll walk up the stairs and you'll arrive at Kiosque Peynet, a cute gazebo from the year 1862 and probably the most famous icon of Valence. The municipality of Valence almost wanted to remove it to create more space for some buildings! Fortunately, someone put a stop to it and it has now become a historic monument.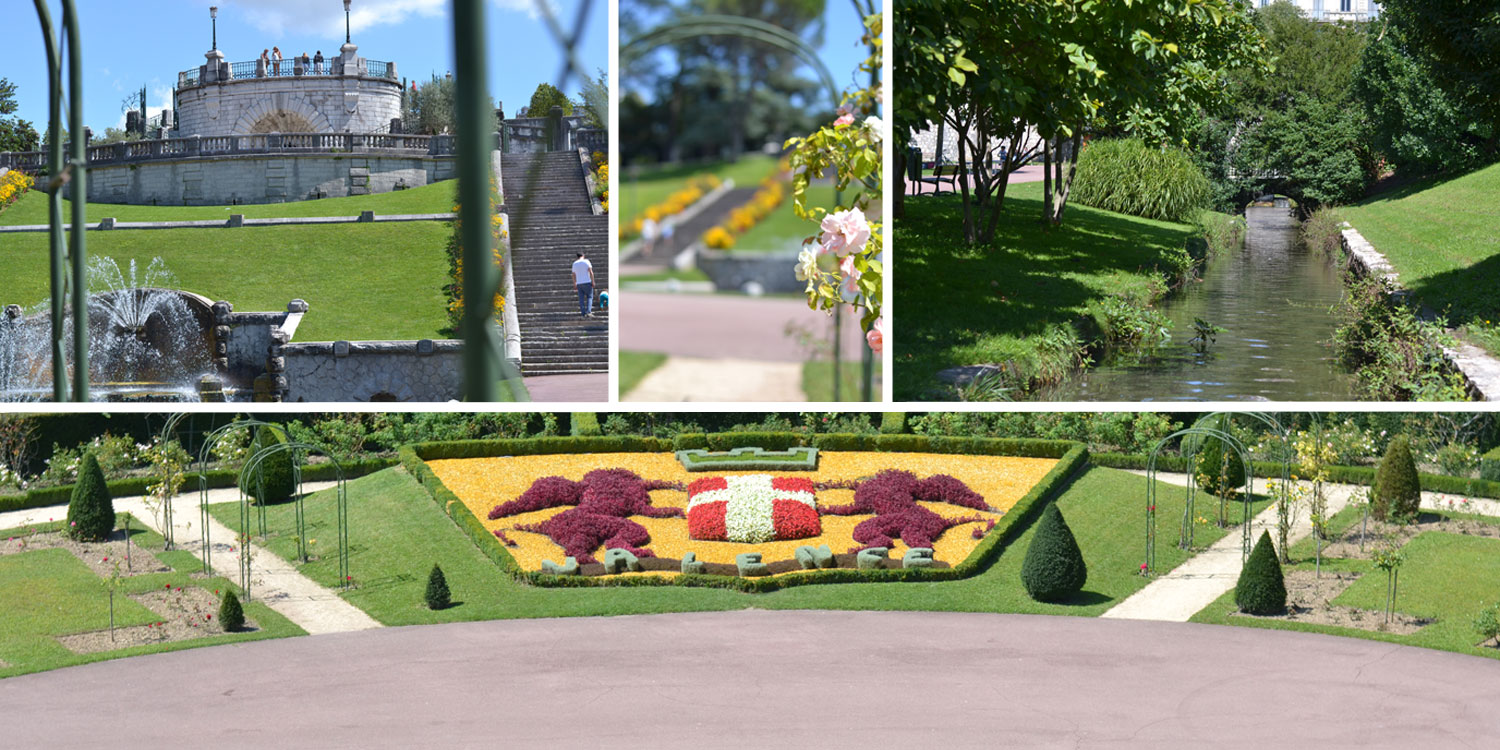 4. Turn left and continue along the Champ de mars. Cross the street.  This is the historic center. Here you will also find the nice restaurants and terraces! Turn left and walk along the Cathédrale Saint-Apollinaire. You can also visit the cathedral this from the inside if you like. The cathedral is the oldest monument in Valence, it's construction started in the 11th century.
5. Continue your way and look out for 'La maison des têtes'. Translated, this means 'the house of the heads'. It is a special mansion from the 16th century with heads and symbols carved into it. These sculptures symbolize, among other things, the wind, happiness, time and medicine. The heads are from Roman emperors.
6. Go straight ahead and then take the first road to the right and then immediately left. Walk a little further and on your left you will see the Valence town hall. The large building opposite to the town hall is the theater.
7. Continue further past the town hall and then straight on. you walk straight ahead until you reach a big road. Turn right and continue the route and follow the bend along the fountain to the right. On your right is the Office du Tourisme (tourist office).
8. At the carousel you'll cross the road on the left. Here is the shopping street and the shopping mall 'Victor Hugo'. The walking route has ended here.
---
In the neighborhood of Valence:
Guided sightseeing tour at Lyon
Hop on, Hop off sightseeing bus tour
---
Restaurant tips:
Chez Grand mère –  cute restaurant that makes you feel like you're eating at your French grand mother. address:3 Place de la Pierre, 26000 Valence
Café Victor Hugo – French restaurant, very good food for a small price , address: 30 Avenue Victor Hugo, 26000 Valence
Maison Pic – This restaurant has 3 Michelin stars, amazingly artistic food address: 285 Avenue Victor Hugo, 26000 Valence
Shalimar – Nice Indian restaurant.  address:6 Place St Jean, 26000 Valence
---
Pinterest
Why not pin this for later