What's more satisfying than relaxing by the river when it is hot? I remember the first time I went to a campsite near a river with my parents. We had so much fun all day, every day. Whether it was a small stream or a deep river with rapids, there was always something to do. Building dams, catching fish, hunting frogs, canoeing, swimming, looking for gold, et cetera. In this overview I will disclose the top best swimming spots in Drôme
The Drôme

river
The Drôme river flows from the Vercors mountains into the Rhône. Especially between Crest and Saillans you will find very nice places to swim. In spring the river will be very  fresh and wide because of the melted water. In summer the river is refreshing and calm. This is also a great river for some canoeing! How do you find a swimming spot: Take the road which is close to the river and look out for cars parked along the road, this is a sign that there is a swimming spot nearby.
La Roanne is a small mountain river that flows into the Drôme. It is a very beautiful and clear stream and it's surrounding area is just stunning. Put on your water shoes and walk through the water, or lay down your towel and enjoy a picnic and some swimming. The best spots can be found between the villages of Saint-Benoit-en-Dios and Saint-Nazaire-Le-Désert. Here too you will automatically come across small parkings with cars.
Chute de la Druise
The Chute de la Druise is a waterfall of 70 meters high. It's perfect for a hot day. You'll have to take a short hike down to get to the bottom of the waterfall. Along the way it'll get a bit cooler as the sun cannot reach there anymore. The water is freezing cold, so if it's a day of swimming that you were wanting to do, this is not your best spot (except if you love a challenge).  When I  visited the waterfall it was summer and very hot, but the water was so cold my toes were freezing of!
Gorges de Toulourenc
The Gorges de Toulourenc are located in the south, close to the Vaucluse department. These gorges are great to explore by foot. In some places the walking will become more like wading, and in some places it's possible to take a little swim. The area is super beautiful, making this really a must visit.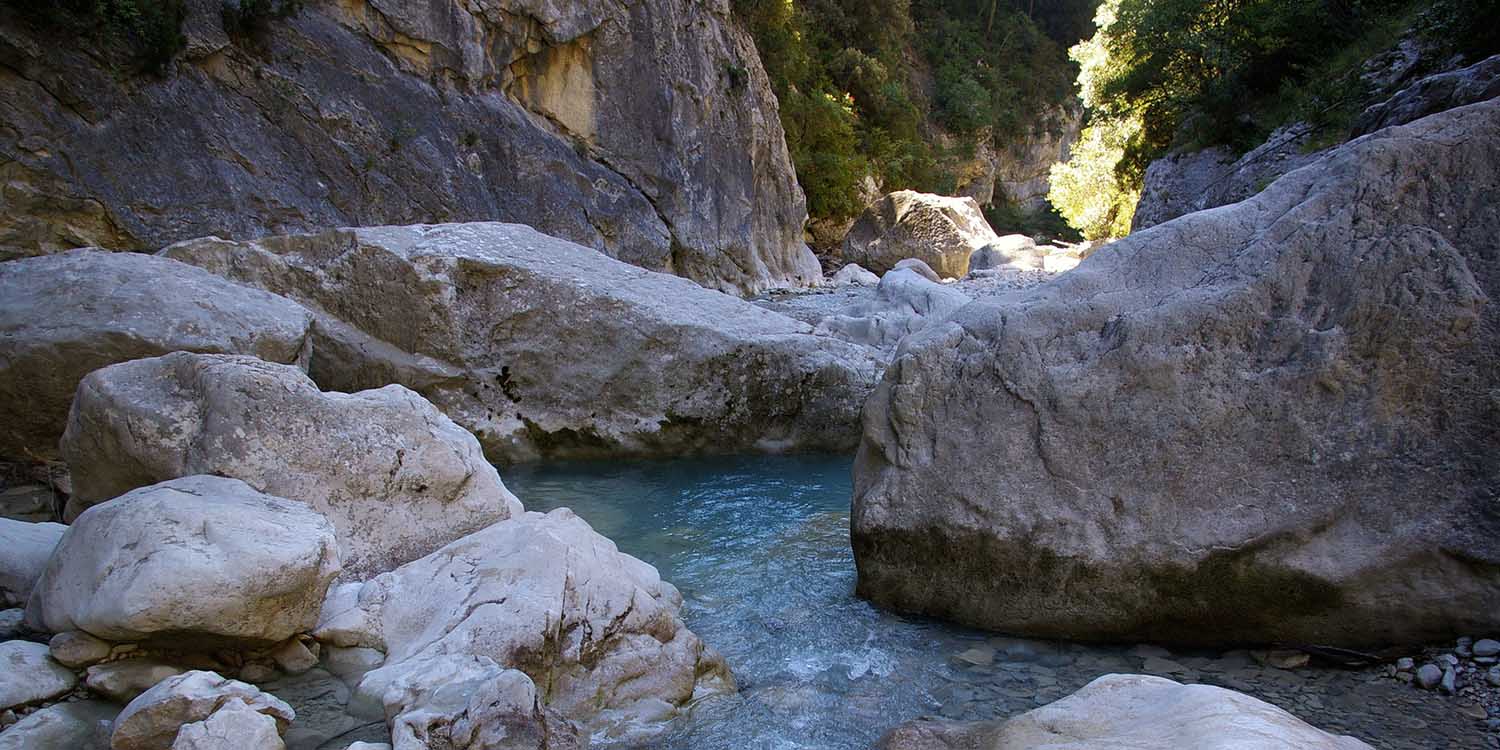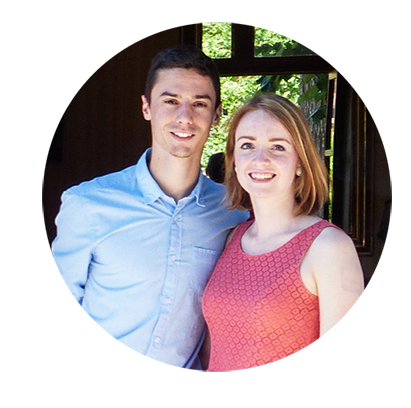 Hi! I am Lisette and writer  behind Traveltipsfrance.com
As a child I came to France every summer and in the beginning of 2018 decided to move to France. With my site I aim to inspire everyone that wants to travel or move to France.
This post contains affiliate links